Enrich your child's potential
Every summer, Speedtalk makes it convenient for all parents to make their children's summer break a meaningful and productive one. By creating a "one-stop shop" of fun and engaging summer activities.
As specialists in language training, Speedtalk offers the following programs for kids every summer break: Mandarin Chinese (various levels), Fookien Chinese (a.k.a. Amoy), Japanese, Visayan, and English Enhancement.
Aside from these standard programs, Speedtalk offers programs which encourage their interest, maximize their potential and give them the opportunity to discover and experience new things. In the past, Speedtalk has offered the following programs during summer:
Personality Development
Basic and Advanced Art Workshops
Creative Crafts
Happy Memories Scrapbooking
Basic Flute for Kids
Junior Filmmaking
Basic Photography for Kids
Theater Workshop for Kids
Creative Confidence
Junior Writers (Creative Writing Workshop)
and others...
All programs are scheduled such that you would only need to drop them off at your nearest center and pick them up after they have attended all the programs they've enrolled in within the same day.
To inquire about the programs we have in store for your kids for the coming summer, click the "Inquire" button and keep your kids productive with Speedtalk's Summer Enrichment Programs.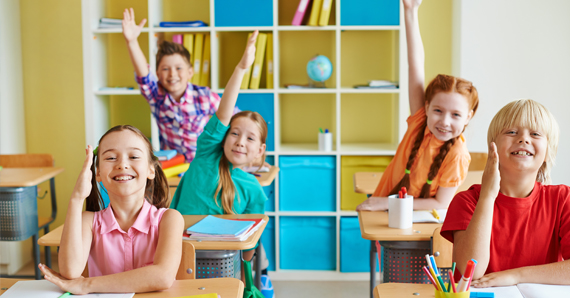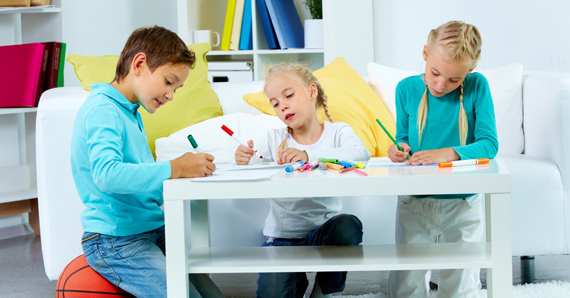 Inquire