Secure your child's future
Speedtalk's Academic Support offers assistance to children ages 6 and up with their school homework, test preparation, and study strategies in many subject areas.
Our highly qualified and versatile tutors are trained to help students refine and strengthen their academic skills necessary for their success. Just drop in with your text books, notes, and assignments and we will be happy to assist you.
You can choose from several packages available whether you prefer one-on-one sessions or sessions with classmates. Let us know how we can help your child perform better in school.
For more information, please click the "Inquire" button.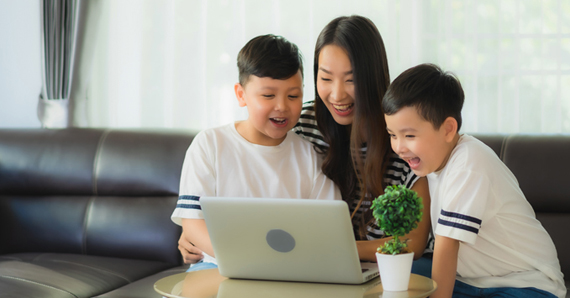 Inquire