Getting you one step closer to achieving your dreams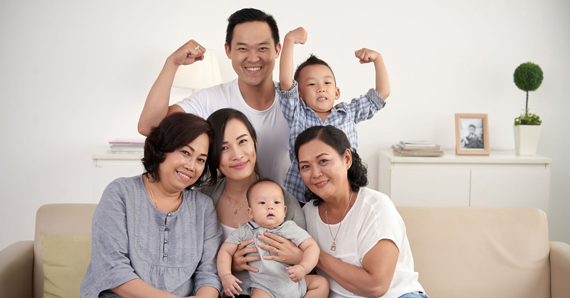 The IELTS (International English Language Testing System) is accepted as evidence of English language proficiency by over 9,000 organizations worldwide. It is recognized as a secure, valid and reliable indicator of true-to-life ability to communicate in English for education, immigration and professional accreditation.
Accredited by the British Council and IDP Australia, the Speedtalk Language Training Center can assist you in registering for the most appropriate IELTS test. It also offers review courses as well as test preparation sessions to help you achieve your desired band score.
Because tests are conducted several times in a year, registration and review schedules also vary. To inquire about the best review package for you, please click the "inquire" button, and let us help you reach your goals.
Partners:

Inquire