Conquer the world with confidence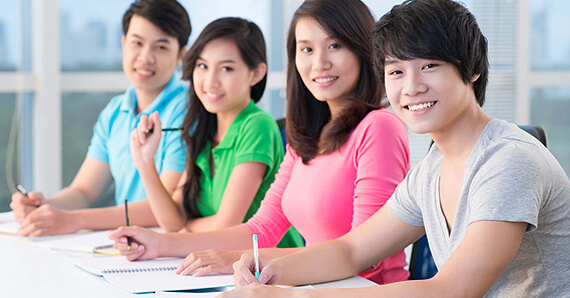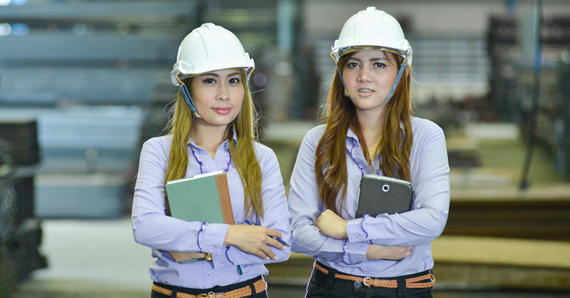 An intensive program designed to help Filipinos improve their use of English. It is specially designed to correct and perfect the vocabulary and grammatical problems that hound Filipinos today. Particular emphasis is placed on proper pronunciation and accent reduction.
The hugely popular Discovery Program allows you full customization by scheduling your preferred topics according to your needs:
Grammar and Structure
Articulation and Expression
Pronunciation
You can even pick your preferred start dates as well as your convenient schedules. And because we use the Speedtalk Method in conducting these sessions, every class is fun and interactive, where English is practiced through thematic application rather than theory-based lectures.
It's the sort of drop-in class where you can feel in control of your confidence! So, take control of it now.
For more information, please click the "Inquire" button and let us help you become a more confident communicator.
Inquire