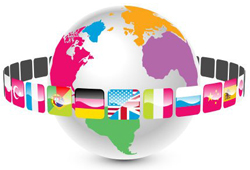 For inquiries on language programs that are currently not on offer, please send us an email at info@speedtalkcenter.com. We will be happy to inform you as soon as your desired language program becomes available.
You may also call us at (+6332)416-1618 or (+63)917-628-8255 or (+63)922-833-8255 to inquire about possible language and/or training programs currently on offer but may not yet have been updated in this website.
In the meantime, please visit your nearest Speedtalk Language Training Center to check out several self-study materials on language and culture from The Little Bookshop.
Inquire